#{title}#{text}
#{title}#{text}
#{title}#{text}
#{title}#{text}
#{title}#{text}
0
added to delivery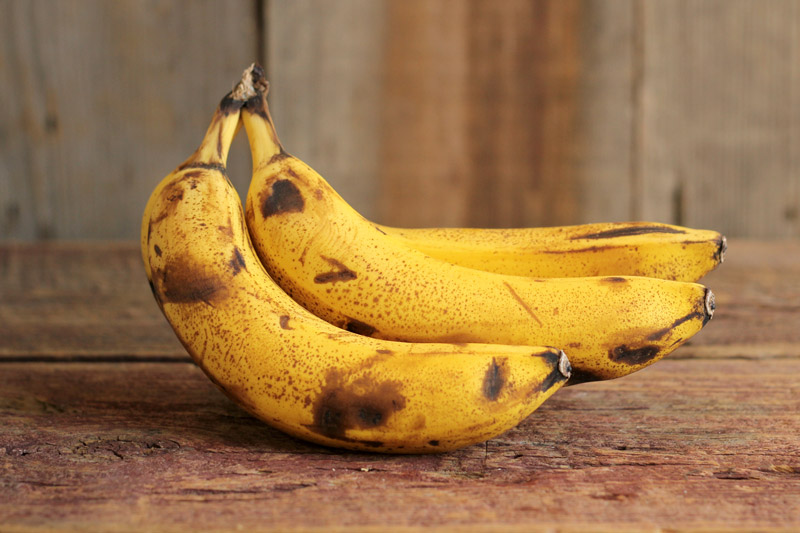 Organic Cosmetically Challenged Bananas
$1.49
bunch of 4
These already ripe bananas are perfect for making that delicious banana bread you've been craving. Also great for making ice cream or chopping up and freezing for smoothies. In our effort to eliminate food waste, we're selling our polka-dotted bananas (organic & free-trade) at an amazing price! Because, it's what's on the inside that matters. Peel when they arrive and use or toss in a bag and place in your freezer. Bananas are potassium-rich and full of natural energy. So help these sweeties find a good home.

*We work with amazing small local farmers and the seasons! We always prioritize local seasonal produce, but when there is a demand for a specific item out of season, we have to look outside of California. This item is certified organic and fair-trade but not local.
Various Growers
Bananas are best when they are golden yellow with little brown flecks. If they are too green, store them in a paper bag with an apple overnight to speed up the process. You can also slow down ripening by putting them in the fridge. If your bananas get too ripe before you can eat them, don't throw them away! Peel them and put them in a zip-loc bag in the freezer. Then use them whenever you'd like to make a creamy smoothie!
Customers also added these items