#{title}#{text}
#{title}#{text}
#{title}#{text}
#{title}#{text}
#{title}#{text}
This delicious, semi-soft, sliced organic cheddar has a medium flavor and is a favorite on its own or melted into a perfect grilled cheese sandwich. Rumiano Cheese Company is California's oldest family-owned cheese company. Their milk comes from dairy farms within a 90-mile radius to reduce their carbon footprint. Because of the mild climate, their pasture-raised cows are grazing year-round eating a combination of rye-grass, clover, silage or haylage.


Rumiano Cheese Company is the oldest family-owned cheese company in California. Their dairies in Humboldt and Del Norte counties are the perfect locations for dairy cows to thrive: not too cold and not too hot, and with lots of green grass to eat all year long. Rumiano Cheese Company was the first producer in the world to make a verified Non-GMO cheese! Their dedication to the well-being of their cows and the land, combined with generations of cheese-making experience, results in an array of truly delicious cheeses.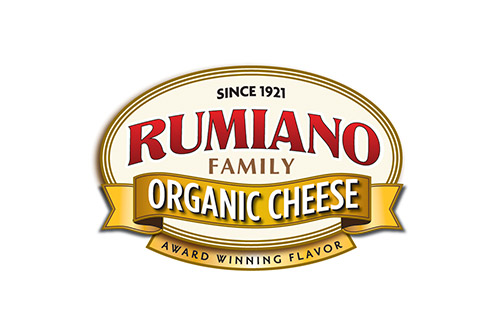 Rumiano
Cultured pasteurized organic milk, salt, and enzymes.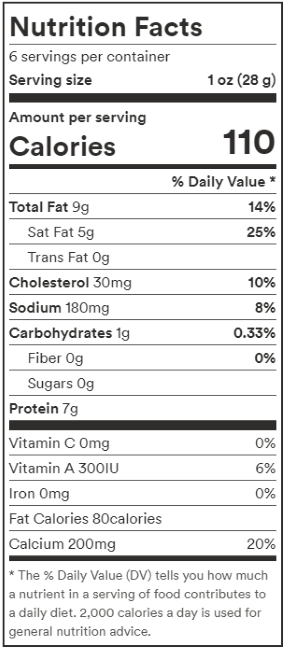 Customers also added these items