#{title}#{text}
#{title}#{text}
#{title}#{text}
#{title}#{text}
#{title}#{text}
Mozzarella has a delicate, milky flavor, smooth elastic texture, and is creamy white in color, perfect on pizza, with Mediterranean pastas and salads, in sandwiches, appetizers, and almost anything else you could dream up!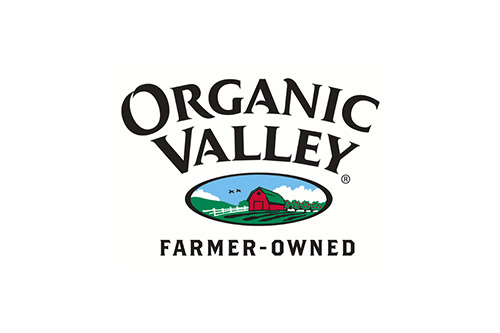 Organic Valley
Organic Cultured Pasteurized Part Skim Milk, Salt, Enzymes.



Organic Valley uses "microbial coagulants" in Mozzarella Cheese instead of animal rennet.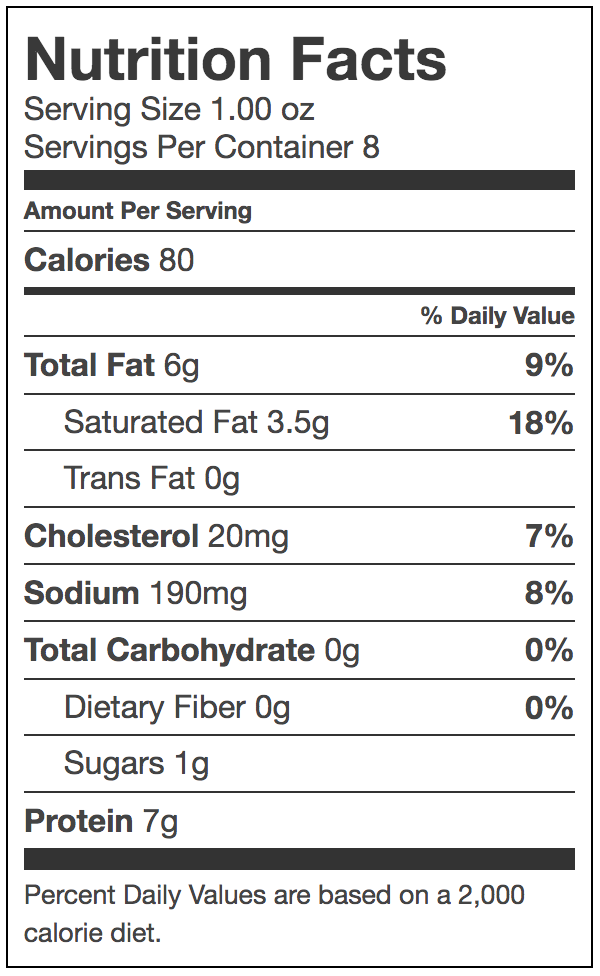 Customers also added these items