#{title}#{text}
#{title}#{text}
#{title}#{text}
#{title}#{text}
#{title}#{text}
0
added to delivery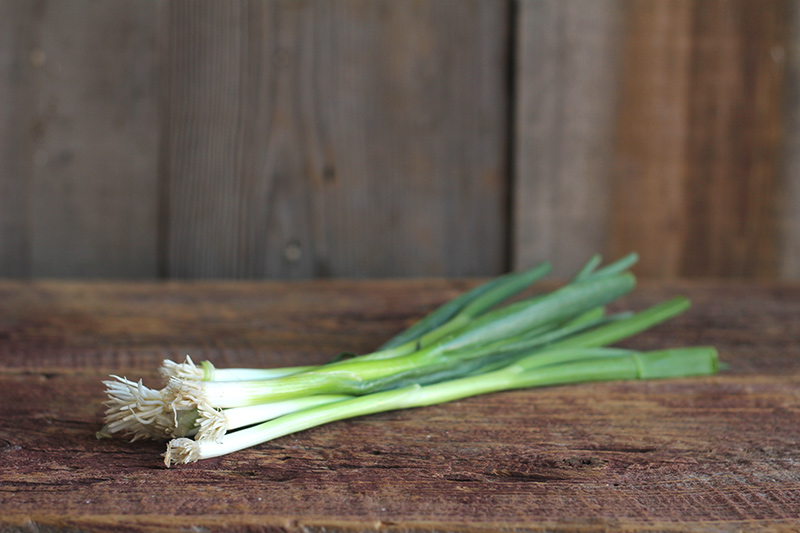 Green onions and chives are commonly mistaken for one another, but did you know they are two totally different species? Green onions have a slender, linear shape with gentle, grassy undertones and a slight hint of garlic; while spring garlic and chives are much more robust. These local light and fresh onions are delicious chopped up raw or grilled alongside a hearty steak or veggie dish.

Fresno, CA - With 30 gorgeous acres of lush farmland, Mr. Thao's Farm offers a large variety (Over 300 types of produce!) of delicious tender greens and tasty vegetables. Known for shaping the agricultural landscape of California growers, Zeng Thao has been hard at work since 1996! From Baby Bok Choy and Daikon Radishes to crisp Kale and flavorful Sweet Potato Leaves, their crops include specialty ingredients for supplying at-home cooks and restaurant chefs, alike.
Unlike many farms using chemical sprays and dangerous pesticides, Thao's team hand-weed and utilize only nitrogen-based fertilizers. By delicately hand-picking their crops, every piece of produce is guaranteed to receive the tender loving care it deserves! And, it has the fresh full-bodied taste to prove it.
Proudly equipped with a sustainable and water-efficient drip-irrigation system to help nurture their plants, we adore Zeng Thao's Farm and the incredible produce they provide us!
View other producers
Customers also added these items