#{title}#{text}
#{title}#{text}
#{title}#{text}
#{title}#{text}
#{title}#{text}
0
added to delivery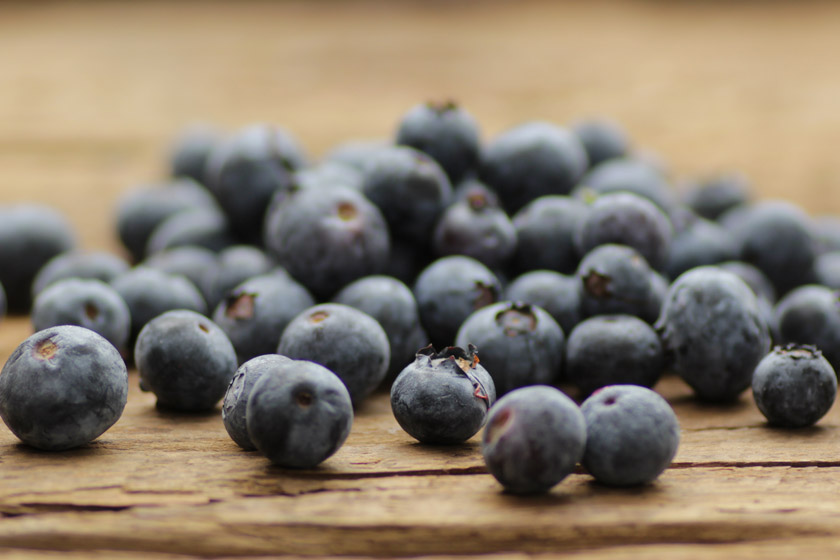 Organic Blueberries
$6.99
basket
These scrumptious, juicy blueberries are incredibly addictive, but with the most antioxidants of any fruit, they're an addiction worth having! Enjoy berries hand-picked by local farmers just days before they arrive at your house. While we love blueberries in baked goods like pies, pancakes, and pastries, they're even more nutritious in raw form. Mix 'em up in a smoothie or eat right out of your hand for a quick brain boost any time!
San Luis Obispo, CA - Cortez Farms is a generational farmer's dream-come-true for Benjamin Cortez and his family. Growing up, Benjamin always wanted to be his own boss and run his own business. In 1986, his mother put her home up for collateral to help Benjamin purchase the land and with Mom's loving gesture, Cortez Farms was officially established. Benjamin and his wife, Lorena, started their farm in Santa Maria, but quickly nestled into San Luis Obispo where the soil was prime for cultivating berries, their dream crop.
Like so many small local farmers, doing business in wholesale proved challenging. Lorena felt there was more to life than the wholesale experience. So, they took to the farmer's market to build relationships with local communities and never looked back! In doing so, Cortez Farms assures reasonable prices while maintaining value in their daily efforts that help family farm survive.
Their farming methods encompass dedication and continued maintenance of each plant. Instead of replacing and reseeding after a seasonal harvest, Cortez Farms nurture crops with integrity focused on great nutrient-rich taste and sustainable farming. For Benjamin and Lorena, flavor and nutrition are key in their farm practice. Try Mother Nature's juicy snacks and support Cortez Farms, today.
View other producers
While we love blueberries in baked goods like pies, pancakes, and pastries... they're actually at their most vital and nutrient dense when completely raw. Great in smoothies or eaten plain out of hand. Don't wash until right before using! The water opens up their delicate skins, allowing for air to oxidize and ripen them faster.
Customers also added these items