#{title}#{text}
#{title}#{text}
#{title}#{text}
#{title}#{text}
#{title}#{text}
0
added to delivery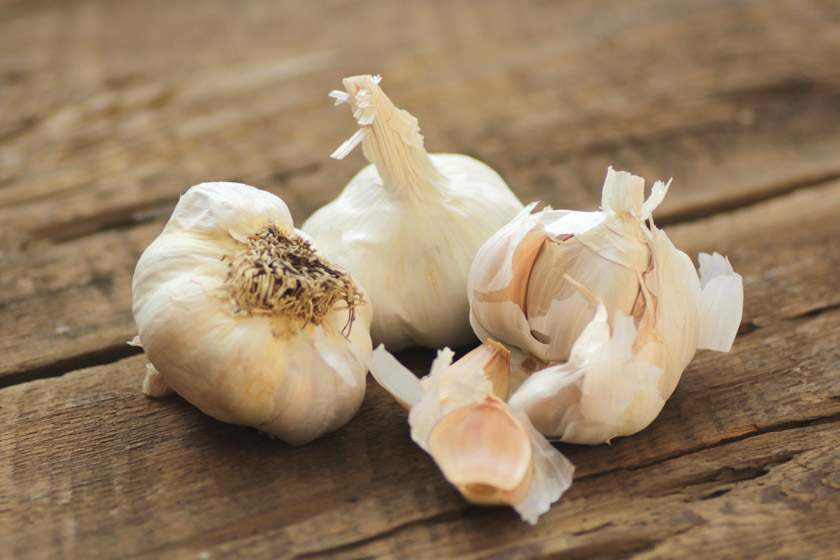 Garlic is beloved worldwide, and it's not hard to see why! Used on every continent in almost every cuisine, garlic helps lower the chance of heart disease, cancer, colds and flu! Garlic can be used sparingly to add dimension to simple dishes, or be the star! Just make sure you have some mints close by...
Chino, California - Edgar Jaime established Black Sheep Farms in 2013 and embedded Black Sheep's farming operations using his own Rebel
with
a Cause Attitude. Before coming into his own, Jaime spent over eighteen years, dedicated to the land, learning to farm beside his siblings on their father's family farm. But, it wasn't long before Edgar realized he had a different dream for taking on Farm Life. Soon, he decided to branch out! With new seeds rooted in experience and generational farming, Black Sheep Farms was formed and Jaime's dream flourished into a reality. Today, Edgar and his son, Jordan continue to serve up some of the best fruits and veggies at farmers' markets and fresh ingredients for local restaurants. A specialty grower with a wide-variety of produce, Black Sheep Farms delicately harvests their crops to pair perfectly with recipes for chefs and talented at-home cooks alike. With everything from purple kohlrabi to sweet banana peppers, get ready for the farm-to-table dinner of a lifetime!

View other producers

Garlic lasts a long time! Leave the entire bulb without breaking it apart and leave it in a cool(not cold), dark, dry space (like a cupboard or drawer). Avoid the fridge. If refrigerated garlic will begin to sprout in a few days. Sprouted garlic is still edible, however, the taste becomes bitter and many people dislike it. If you've already accidently peeled or minced too much garlic for a recipe, you can put the unused peeled garlic in the fridge for a few days. Just make sure to put it in an airtight container, because the strong garlic flavor will permeate other fruits and veggies!
Customers also added these items